We are a group composed of a non-government organization (NGO) and a marketing company that empower thirty-one (31) community-based marginal producer groups located in eleven (11) provinces.  The said groups employ a total of around nine-hundred (900) artisans.
Our NGO support our partners with capacity-building activities covering a range of organizational and entrepreneurial matters. It also offers Business Development Services through trainings and mentorships to improve their enterprise.
On the other hand, the products produced by these communities are marketed and traded both locally and internationally.
What We Do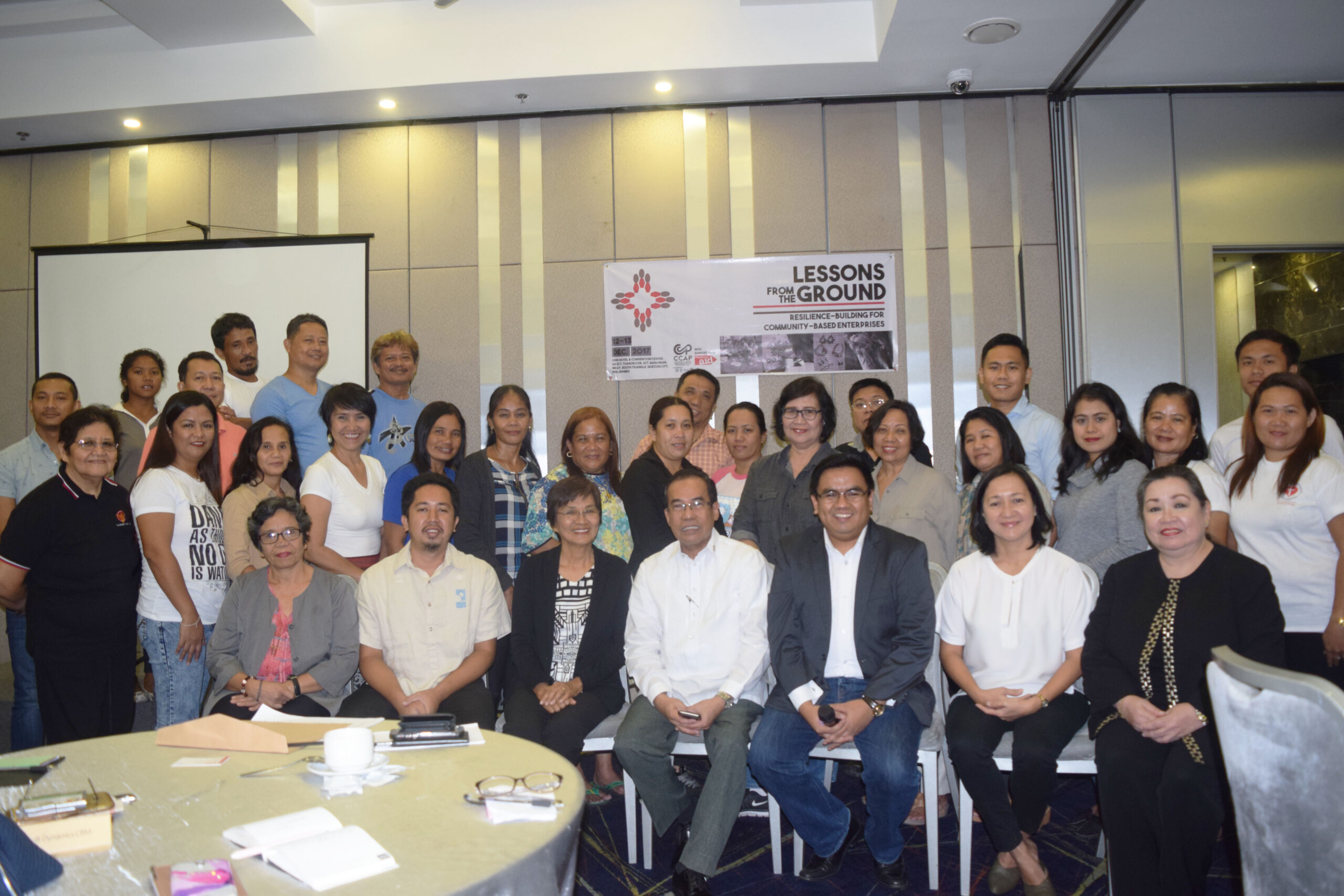 We advocate Fair Trade
We are in the mission to educate the concept and principles of Fair Trade to artisans and consumers like you.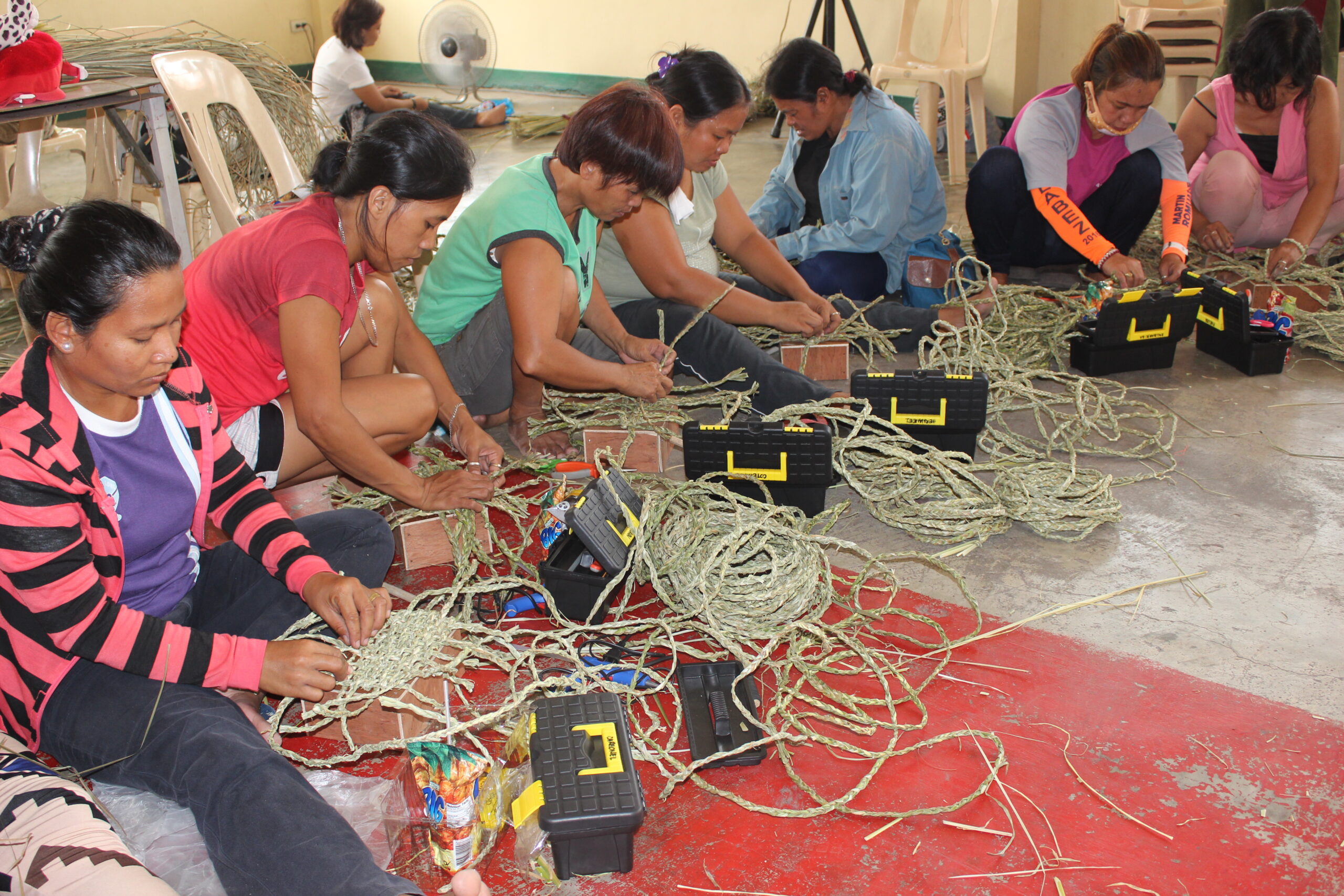 We empower marginalized artisans
We advocate Fair Trade best when we partner with these artisans in developing and sharing, not only their craft products but their stories as well.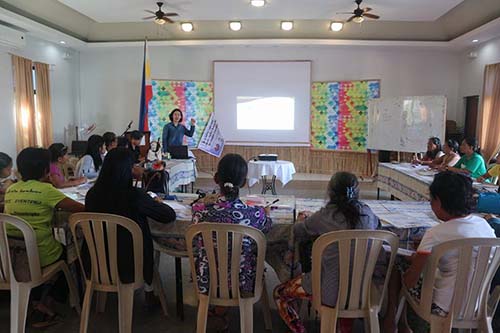 We develop and market handicrafts
We help our partner artisans on developing their craft products from the design, costing, quality assurance, up to marketing and shipping it right on your doorsteps – on time.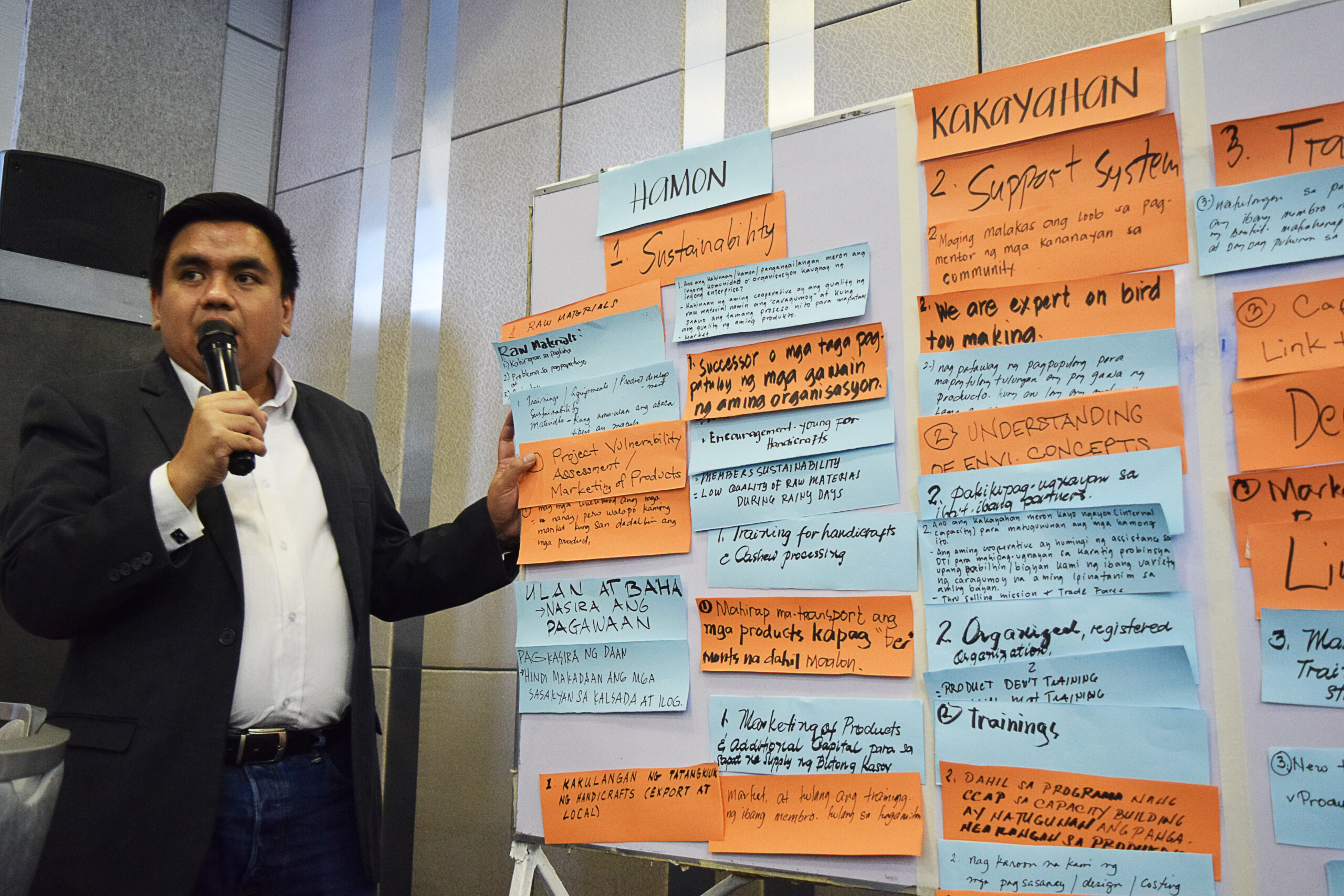 We provide business development services
We provide business development trainings and programs aimed to transform your crafts business into a well-organized enterprise.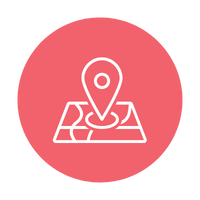 Thirty-one (31) community-based partner producer groups located in eleven (11) provinces.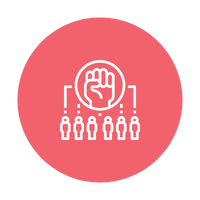 Empower more than nine hundred (900) artisans nationwide.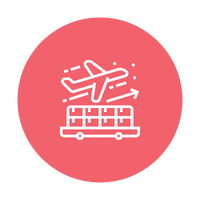 Exports fairly traded products to major international markets in Asia, North America, Europe, and Australia-Oceania.
Organizations

Community Crafts Association of the Philippines, Inc. was formally organized in May 1973 with Mr. Antonio R. Infante as founding President together with twenty-one (21) members representing the religious and socio-civic sectors. The purpose then was to contribute to the social and economic progress of the country's urban and rural poor, with a particular focus on the community craft workers nationwide.

CCAP Fairtrade for Development Inc. was officially established as an intermediary marketing arm of CCAP. Thus, it shares the same purpose with CCAP, the NGO, but focuses and specializes in export trading of the handicraft products made by the community-based marginal producers. The new set up was a move of CCAP to promote and strengthen the practice of fair trade standards to its partner producers, buyers and supporters.
The Core Values were also defined to serve as inspiration in the development work of both CCAP and CCAP Fairtrade for Development: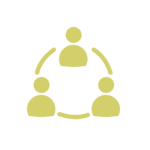 Community-based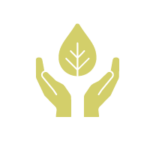 Fair Trade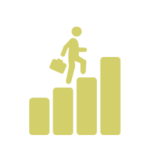 Empowerment of producers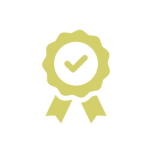 Quality Craftsmanship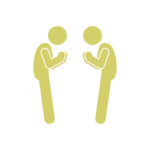 Culture Sensitive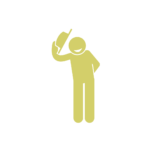 Respect for relationship of partnership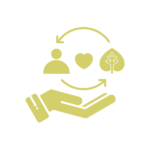 Social Responsibility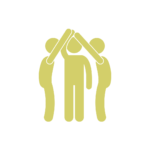 Organizational capability building
What is Fair Trade?
"Fair Trade is a trading partnership, based on dialogue, transparency and respect that seek greater equity in international trade. It contributes to sustainable development by offering better trading conditions to, and securing the rights of, marginalized producers and workers – especially in the South. Fair Trade organizations have a clear commitment to Fair Trade as the principal core of their mission. They, backed by consumers, are engaged actively in supporting producers, awareness raising and in campaigning for changes in the rules and practice of conventional international trade." – World Fair Trade Organization
10 Principles of Fair Trade
Since 1973, the ten principles of Fair Trade guided the Community Crafts Association of the Philippines to fulfill our mission to help improve the quality of life of handicraft producers through sustainable development. Having been a member of the then International Federation for Alternative Trade (IFAT), CCAP developed products and traded them with Fair Trade and mainstream buyers.
In 1998, CCAP Fairtrade for Development, Inc. (CCAP Fairtrade) was registered to serve as the marketing arm freeing CCAP from the business aspect of the advocacy and thereby more focused in the capacity-building and popularization of Fair Trade in the Philippines.