Get Involved
Join the growing number of Fair Trade advocates in calling for a
fairer trading condition for consumers and workers alike.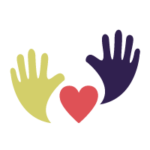 Volunteer
Be an active advocate of Fair Trade. Volunteers will have the chance to be part of our events and campaigns!
Enter your name and email address on the contact box below or send an email to advocacy@ccapfairtrade.com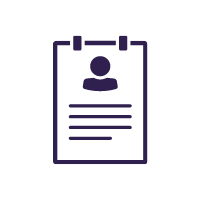 Apply for an internship
Become an Intern and experience up close how a Fair Trade organization runs and advocate.
We frequently accept interns for our business and advocacy departments. Send applications to: ccap@ccapfairtrade.com
Reach out
Contact us to learn more about our volunteer and internship opportunities!